6 Benefits of Getting Your Furnace Tuned Up Every Year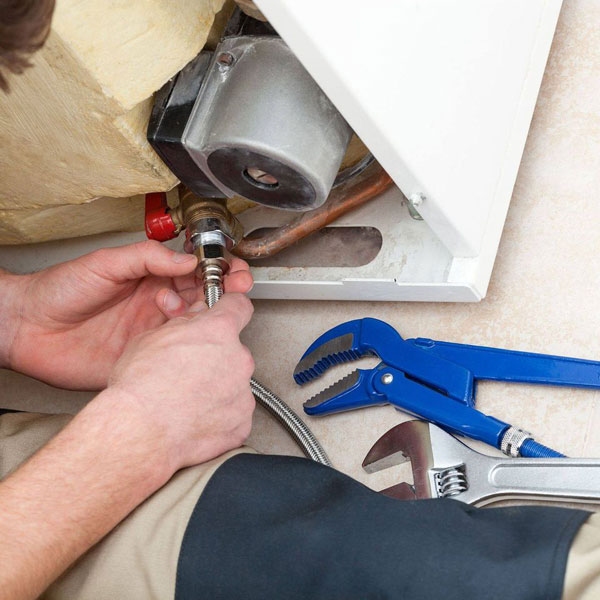 December 07, 2020
Furnaces can suffer wear and tear during the heating season, putting pressure on the system's performance. Skipping annual maintenance damages your furnace's functioning, exposing you to risk.
Unmaintained furnaces require more repairs and frequent part replacements than furnaces that receive an annual tune-up and maintenance. Tune-ups prevent frequent breakdowns. Meanwhile, their neglect leads to inflated energy bills, discomfort, and recurring repairing costs.
Though scheduling maintenance every year is not as exciting as planning a vacation, it's equally important. Here, we discuss six advantages of getting your furnace serviced every year.
Ensure safety
The main benefit of scheduled maintenance is saving your furnace from malfunctioning during the peak season when you need it the most. A malfunctioning system can cause a severe safety hazard. We ensure that we fix every little problem during the maintenance visit, be it fire hazards or carbon monoxide leaks.
Intact warranty
Most manufacturers require that you have an annual tune-up of your furnace to keep your warranty valid. It is because they understand the importance of scheduled yearly maintenance for the longevity of your system.
Reduce the chance of heat going out
Are you skipping yearly tune-up because you think your furnace suffered no damage last year? Even if it didn't, you would notice a certain degree of malfunctioning when you start the furnace this year. You do not want a broken furnace in the middle of a freezing night. Furnace tune-up ensures that the system works smoothly throughout the winter.
Avoid expensive repairs
Regular maintenance ensures that your system does not completely break down during winter. A complete breakdown will force you to spend more money on a replacement, which could have been avoided by an annual tune-up. Spending a small amount on yearly furnace repair will reduce the likelihood of spending a considerable amount on buying a new one.
Prevent emergency repairs
Even manufacturers understand that tune-ups can extend your furnace's life, making it an essential part of a continuing warranty. Regular cleaning and lubricating of moving parts keep the furnace working at optimal levels throughout winter, reducing cases of emergency repairs.
Stay up to date on the current condition
You might overlook a part about to malfunction, but a professional won't. Using a furnace with a malfunctioning part can lead to safety hazards, discomfort, and bad indoor air quality.
Book furnace tune-up services
We at J & J Heating, Air & Plumbing perform annual system maintenance on all types of furnaces and boilers. We offer the following furnace maintenance services:
Testing carbon monoxide leaks
Electrical connections and safety control
Cleaning burners, blowers, and ignition assemblies
Checking for fuel drafts and combustion
Adjusting blower components
Inspecting the filtration system
Vent piping and humidification system
Schedule a furnace maintenance visit with us to get your heating system the professional attention it needs for better performance, efficiency, and comfort. You can call us at 478-955-4457 to book a tune-up appointment for your furnace, air conditioner, air handler, or heat pump. Alternatively, you can also email us at info@jjsavestheday.com.