A Beginner's Guide to Hybrid Heating Systems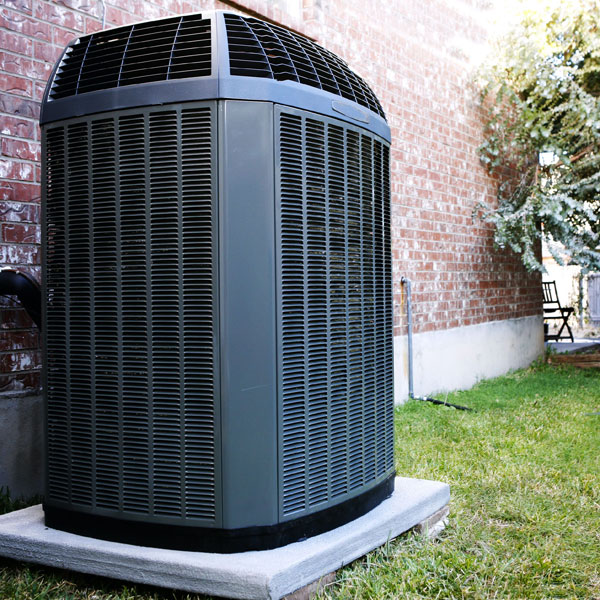 January 12, 2021
A hybrid heating system, also called the dual-fuel system, is an air heat pump backed by an auxiliary combustion furnace. It can cost more than conventional heating systems but offers long-term savings. It can save about 30-50% on electricity bills and pay for itself in three to five years. It can also qualify for a tax credit or rebate from the federal government; ask us for additional details.
What is hybrid heating?
Hybrid heating uses two components, a traditional gas-fueled furnace, and an electrically powered heat pump, and it switches between them for efficient heating. It looks like a standard air conditioner, except that it works in reverse mode. It'll provide moderate temperature in spring and early fall. When the temperature dips too low, the furnace will provide extra heat.
Benefits of a hybrid heating system
Efficient: When compared to furnaces, heat pumps are more efficient as they don't produce heat independently. Instead, the heat is transferred from the system's refrigerant into your home, making it one of the most effective heating systems.
Versatile: A hybrid heating system's pump heats and cools your home. It works like an air conditioner to move heat from one place to another. It has a valve that can reverse the refrigerant flow, keeping your home cool during the summer. You can switch between hot and cold air with the flick of a switch.
Government support: Yes, the government pays for the clean, renewable heat produced from your hybrid heating system as an incentive for using a renewable source. These payments are guaranteed for seven years.
Peace of mind: Having different systems for heating and cooling increases maintenance costs. You also need to ensure their proper upkeep before the season starts. However, the heat pump works both as a thermostat and an air conditioner, reducing your operating expenses and maintenance costs throughout the year.
Cost-effective: Because of its efficiency, you can use the heat pump in moderate weather, keeping utility bills low. During winter, the furnace takes over as it's more cost effective.
Convenient: Hybrid heating systems are automatic—they switch between a heat pump and a furnace depending on the temperature, controlled by the thermostat. However, you can also make the switch manually.
Eco-friendly: With a hybrid system, you'll be able to use electricity efficiently, which makes it an eco-friendly alternative. It will not only help you save fuel costs but also reduce your overall carbon footprint. Various states offer discounts on turning off heat pumps during peak seasons.
Call a professional
Hybrid heating is a clean alternative to warm your home during winter. Call J & J Heating, Air & Plumbing to get your hybrid heating system today. We are the licensed commercial HVAC service contractors and specialists. We are a licensed contractor and specialist equipped with the right tools and experience to keep your home's heating, cooling, and plumbing systems running smoothly all year long.
We offer complete HVAC and plumbing solutions and 24/7 emergency services to residential and commercial customers in the Middle Georgia area. You can call us at 478-955-4457 to book repair or installation services.